Fucked On Sight 7 - DVD
Release date: October 19, 2009
5 Members watching this movie.
44,49 €
(50.03 USD)
We'll pay your shipping
, Condition New
In Stock - Immediate Delivery with DHL
---
Customers who purchased this porn movie also bought
Fucked On Sight 7
Who wouldn't want to be the celebrated French stallion Manuel Ferrera, who lives life in the manor house, the numbers of the hottest sluts in the porn industry, all eager to come running for a taste of the uncut beer can dick he has at hand? FUCKED ON SIGHT 7 offers Manuel fans another chance to pretend that while half a dozen porn, mostly fuck beasts, are face-fucked, pussy-popounded and ass-attacked in exquisite POV action! Be the man(uel) for five scenes of teasing by the pool and rumbling in the recreation room with Krissy Lynn, Madison Parker, Faye Reagan, Kiara Diane, Aubrey Addams and Jessica Moore! The disc contains photo galleries, trailers, additional footage and a summary of the first scene: Krissy Lynn is a tanned, taut blonde with short hair and a black and gold bikini, sunbathing by the pool of Manuels. She teases the camera with her ass, pulls her ass down and spreads her pussy lips ultra-wide for the camera. She lies on her back and does a solo turn under the beautiful L.A. sun and soon gets up to pour baby oil over her ass and pussy. Then she goes swimming naked in the pool. Krissy marches naked into the room and goes straight for Manuel's cock. After some horny head, he puts her on the sofa and fucks her pussy missionary style, then he lies down again so that they fuck each other in his lap for a reverse cowgirl, interrupted by some more head. Cowgirl follows, and then Manuel makes her sit on a beanbag chair so he can fuck her doggy style, followed by more missionary style before she gets down on her knees and sucks his load.second scene: Naked blonde Aubrey Addams comes out of the pool and starts sucking Manuel's cock, POV style. While he's enjoying himself, Euro-brunette Madison Parker enters the terrace from the house and has a fit about Manuel's infidelity. He runs after her from the inside as she bleeds him dry. She punishes him by giving him a hand job, followed by a blow job. If you think she's great, I'll show you what's great: she squeaks and slurps on his uncut limb. She gets naked and teases him; Manuel tests her asshole with his thumb. Aubrey, still naked, comes crawling into the room: Am I interrupting something? Madison spits out, sure, but come on. The two work together to suck Manuel's penis, Madison goes to the cowgirl and rides backwards cowgirl while Aubrey stays in place and licks Madison's asshole while she strokes Manuel's cock. After a few more double heads, Manuel and Madison go anal at the Reverse Cowgirl, with both girls sipping the ATM juice from his cock. The two continue to share it, but poor Aubrey never gets fucked, even though she gets Snowball to invite Manuel out of Madison's mouth.third scene: Manuel searches his villa for Jessica Moore, finds her in the shower and soaps her huge breasts. He looks through the door with his camera before announcing his presence. She catches him, but she doesn't mind; she undresses with a towel, wanders naked through his living room and manipulates her breasts for the camera. She tries to lure him outside, but he complains about the weather, so she falls to her knees and starts sucking his cock there in the cave. After a titty fuck she mounts him cowgirl-style and then turns around for reverse so he can test her bunghole with his thumb. On the sofa he fucks her missionary and puppy style before he squeezes his uncut cock up her ass. They swap sofas and she puts her asshole in reverse cowgirl position over his cock and they go back and forth several times between reverse, cowgirl and ATM until Manuel squirts his cum all over her brown belly.Scene four: Red-haired, well-fed Faye Reagan is dozing in Manuel's guest bed, so naturally he has to start banging her in her sleep while she's asleep, trying to pull the blanket down to get a good look at her big, pink-capped breasts. He pulls the blanket off her ass and pussy, runs his finger along them and presses the tip against her lips. Then he stands up and milks his cock over her while she continues to sleep, all in POV. He starts moving his finger along her labia, which finally wakes her up. Did you touch me while I was sleeping? I dreamt that you did, Faye says. I'm not some kind of pervert, Manuel says. Anyway, she starts sucking his dick and whispers dirty talk in his ear while she sucks his balls. She steps up for POV cowgirl fucking, her natural tits bouncing like crazy. After she gives him some more head she goes back on his cock and works her ass hectically, her pale cheeks turn pink while his cock goes in and out of her red trimmed pussy. Much more head leads to doggie style and then missionary, with an extended close-up of Faye's ecstatic face as Manuel fucks and chokes her. She gets down on her knees for the cumshot and then crawls back to bed fulfilled: Kiara Diane is a tanned, strapping Californian blonde in micro bikini pants, standing in Manuel's pool and showing off her goodies in front of all the low-flying people. She takes off her swimsuit and walks to Manuel's smaller hot tub, dipping her butt in and out of the water according to Manuel's instructions. The scene goes inside, where Kiara lies belly-down and feet on the floor against Manuel's couch, fingering herself. The POV camera approaches and shows Manuel's famous cock in her hand; she strokes it while staring into the camera. After some head, Manual kicks off his clothes and lies down so Kiara can lower her pussy onto his cock and take a cowgirl ride. They repeat the ritual in reverse cowgirl direction before Manuel directs her with her back to the sofa so he can get up and fuck her doggie style. Then she turns around for a missionary, gives him a head and gets back into the puppy. Another cowgirl is followed by Kiara who falls to her knees and swallows while Manuel pushes his load into her mouth.
Movie scene 1
Length 50 minutes 09 Seconds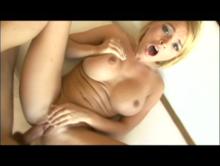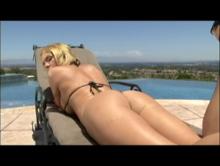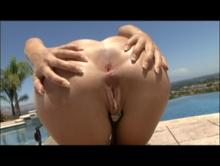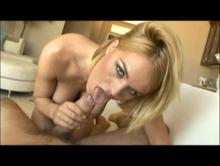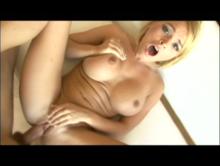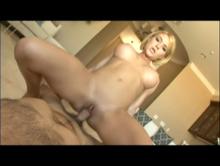 Movie scene 2
Length 38 minutes 19 Seconds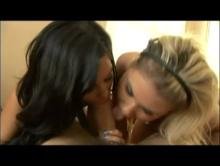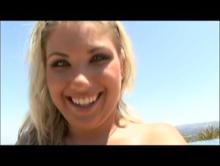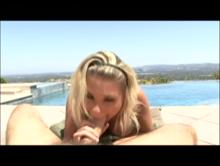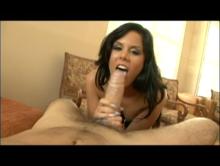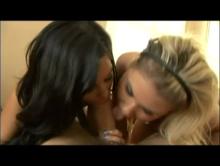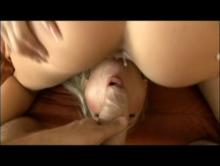 Movie scene 3
Length 31 minutes 12 Seconds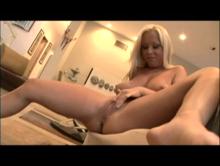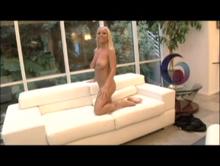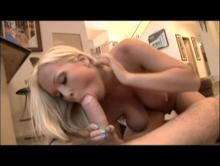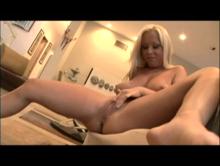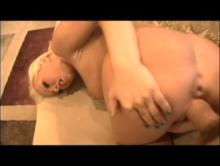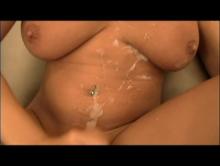 Movie scene 4
Length 30 minutes 23 Seconds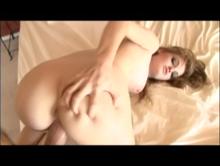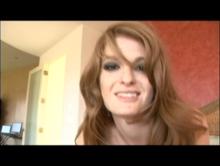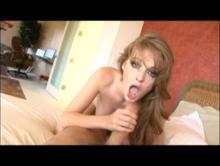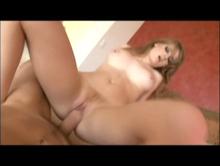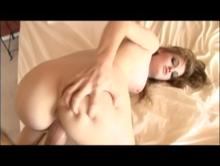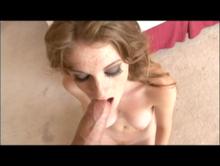 Movie scene 5
Length 51 minutes 01 Second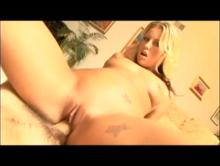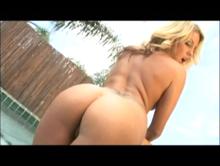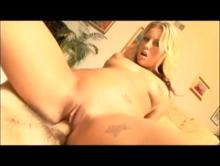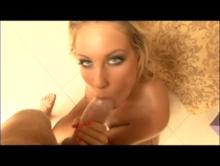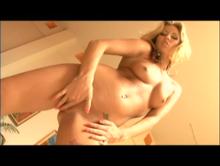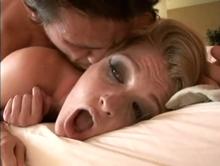 Buy and sell your porn movies. Jeedoo is a marketplace. Cheaper. Worldwide. Safe!
Over 150.000 Porn Movies on DVD & Blu-ray, Streams & Downloads!
Jeedoo.com brings buyers and sellers directly together, offering the best prices on the widest selection of adult movies. Buy and sell your porn movies. Jeedoo is a marketplace. Cheaper. Worldwide. Safe! Jeedoo is the smarter way to buy porn movies. We are a marketplace. Distributors worldwide offer their films. The result: Best prices for you!
Sell your porn movies!
Simply offer your films for sale through us. Reach thousands of potential customers!
These films might be also interesting for you.