Star Wars XXX A Porn Parody [2 DVDs] - DVD
Release date: March 14, 2012
22,20 €
(25,67 USD)
Best offer
MovieExpress
(
142972
)
7,90 € Delivery costs, Condition New
In Stock - Immediate Delivery with Post AG
---
Customers who purchased this porn movie also bought
Star Wars XXX A Porn Parody [2 DVDs]
Subject to change A long time ago in a parody far, far away...Award-winning director Axel Braun has teamed up with adult powerhouse Vivid Entertainment to create the most ambitious porn movie ever made.will Leia succumb to the dark side of the Force? Will Han shoot first? Will Chewy be lucky? You'll get all the answers and much, much more in the adult film event of the year, STAR WARS XXX: A PORN PARODY.
Movie scene 1
Length 17 minutes 42 Seconds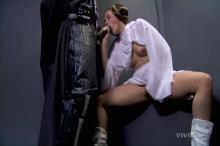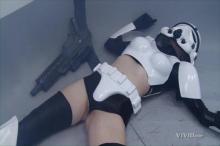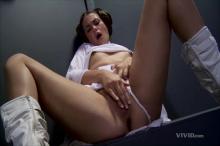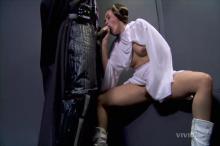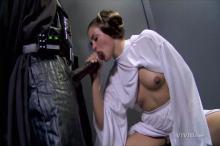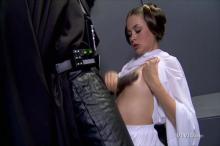 Movie scene 2
Length 18 minutes 35 Seconds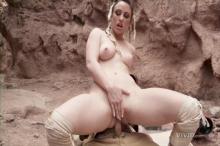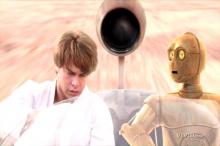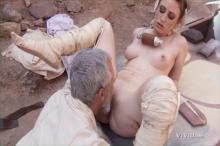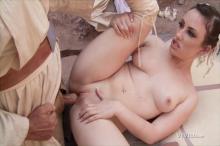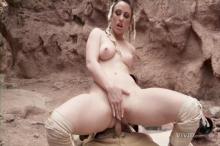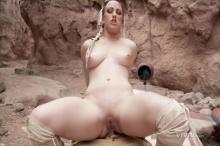 Movie scene 3
Length 22 minutes 38 Seconds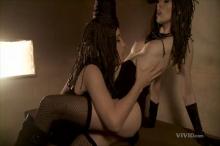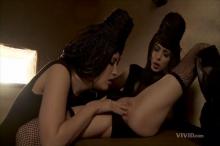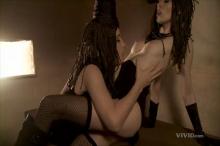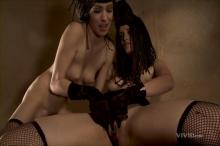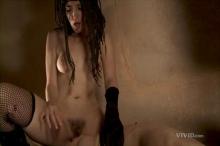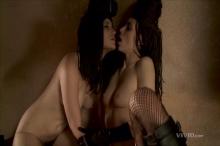 Movie scene 4
Length 14 minutes 42 Seconds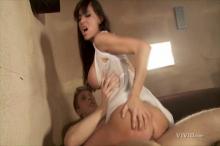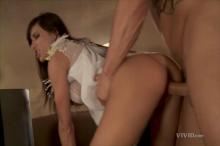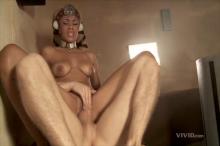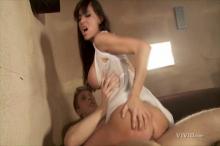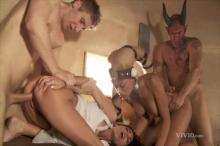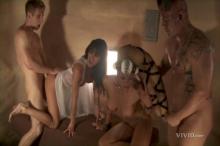 Movie scene 5
Length 09 minutes 32 Seconds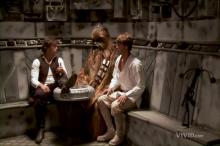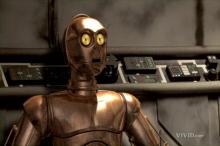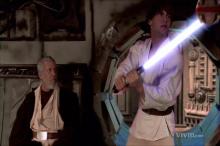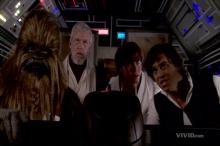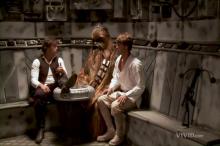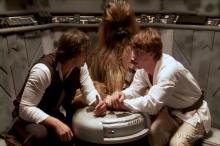 Movie scene 6
Length 23 minutes 39 Seconds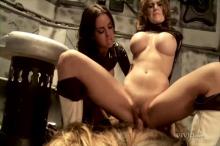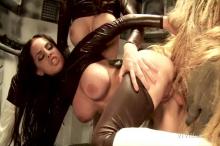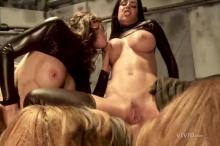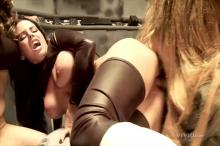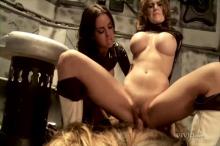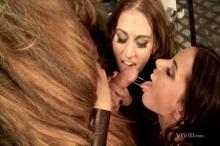 Movie scene 7
Length 17 minutes 41 Seconds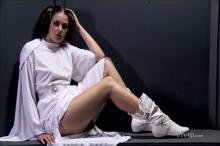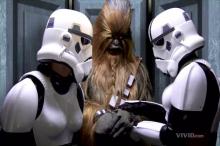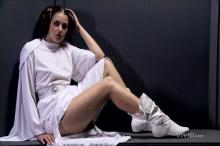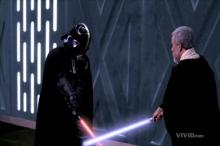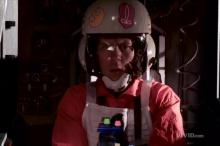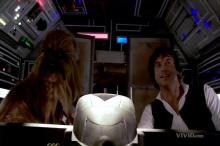 Movie scene 8
Length 27 minutes 07 Seconds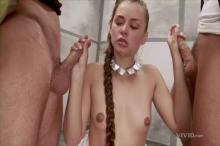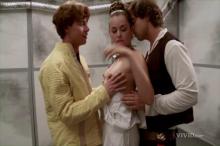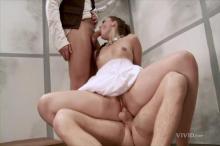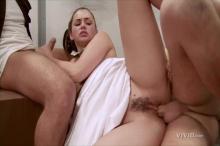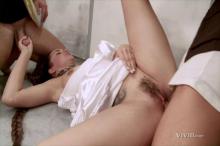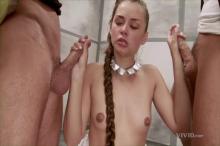 Buy and sell your porn movies. Cheaper. Worldwide. Safe!
Over 150.000 Porn Movies on DVD & Blu-ray, Streams & Downloads!
Jeedoo.com brings buyers and sellers directly together, offering the best prices on the widest selection of adult movies. Buy and sell your porn movies. Cheaper. Worldwide. Safe! Jeedoo is the smarter way to buy porn movies. Distributors worldwide offer their films. The result: Best prices for you!
Sell your porn movies!
Simply offer your films for sale through us. Reach thousands of potential customers!
These films might be also interesting for you.