Looking For Mr Right Now - DVD
Release date: May 26, 2010
2 Members watching this movie.
Add this movie to your wish list. Our salesmen try to offer this film. We will inform you.
---
Customers who purchased this porn movie also bought
Looking For Mr Right Now
Amy (Kaylani Lei) is an adorable, but clumsy mid-twenties girl, who only rarely gets involved in dating. Her roommate Candy (Kirsten Price) is the exact opposite; in her bedroom there is a revolving door, which Amy can't keep up with. When another lonely Friday night turns out to be too much for Amy, Candy quickly hatches a plan to turn her into a wild sex kitten. Cheerfulness ensues as the awkward sweetie fails miserably to land a date, but eventually she begins to realize that instead of trying to find Mr. Right Now, Mr. Right might be right next door, hiding in plain sight. Kaylani shines as the lovely Amy in the romantic comedy by award-winning director Jonathan Morgan.
Movie scene 1
Length 21 minutes 13 Seconds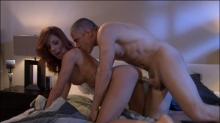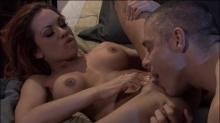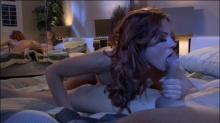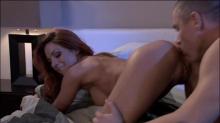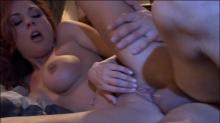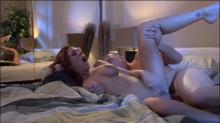 Movie scene 2
Length 21 minutes 22 Seconds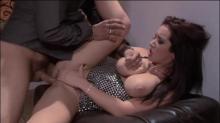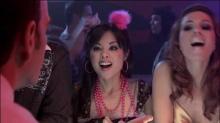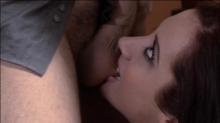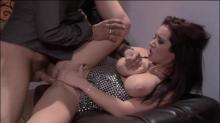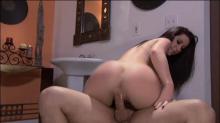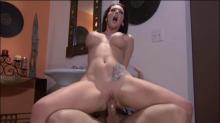 Movie scene 3
Length 24 minutes 32 Seconds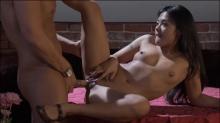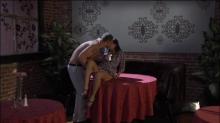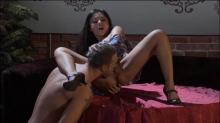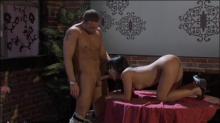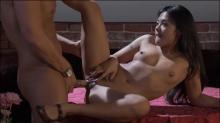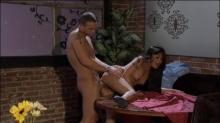 Movie scene 4
Length 24 minutes 15 Seconds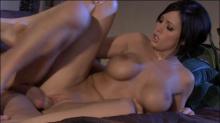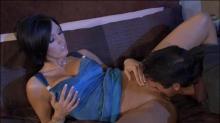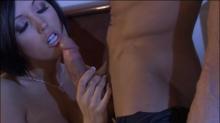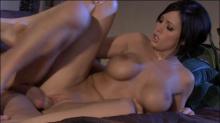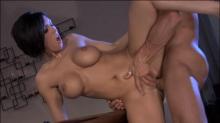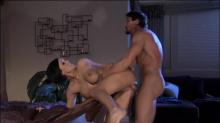 Movie scene 5
Length 14 minutes 23 Seconds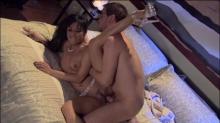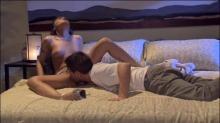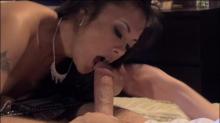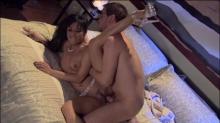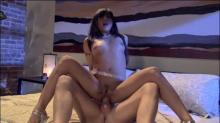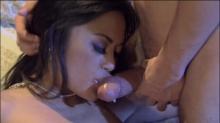 Over 150.000 Porn Movies on DVD & Blu-ray, Streams & Downloads!
Jeedoo.com brings buyers and sellers directly together, offering the best prices on the widest selection of adult movies. Buy and sell your porn movies. Jeedoo is a marketplace. Cheaper. Worldwide. Safe! Jeedoo is the smarter way to buy porn movies. We are a marketplace. Distributors worldwide offer their films. The result: Best prices for you!
Sell your porn movies!
Simply offer your films for sale through us. Reach thousands of potential customers!
These films might be also interesting for you.