Black Cock Addiction 5 - DVD
Release date: November 7, 2008
12,20 €
(14,49 USD)
19,00 € Delivery costs, Condition New
In Stock - Immediate Delivery with DHL
---
Customers who purchased this porn movie also bought
Black Cock Addiction 5
Joey Silvera is not only a beloved actor who has helped establish the Golden Age of porn over the last two decades... in the last two decades he has reinvented himself as a master of the twisted gonzo and directed a variety of ultra-sexy videos featuring sexy young ladies and bizarre creative accents. In his series BLACK C*CK ADDICTION, pretty girls worship big black stands with oral devotion and enjoy a mouthful of sperm from Joey's rotating cast of urban studs. This DVD contains nine scenes, all hot interracial blowjobs with occasional f*cking for fun.
Movie scene 1
Length 27 minutes 33 Seconds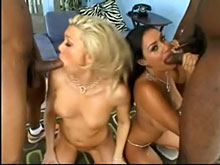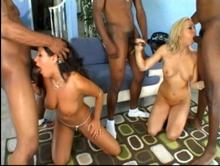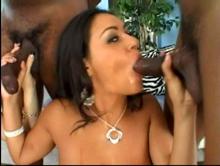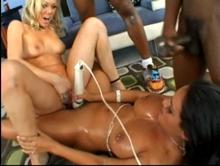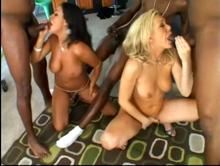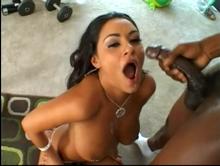 Movie scene 2
Length 21 minutes 19 Seconds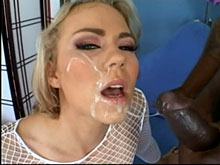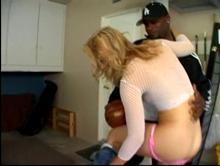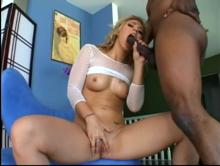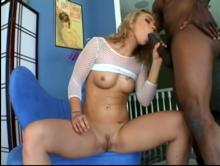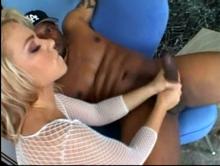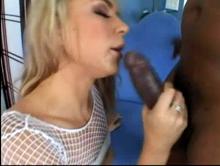 Movie scene 3
Length 20 minutes 10 Seconds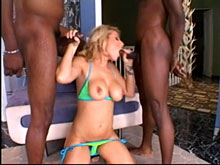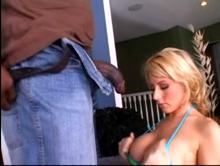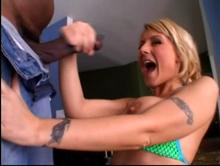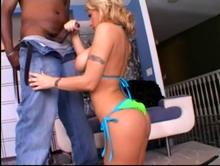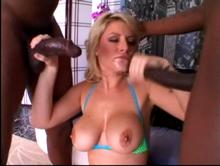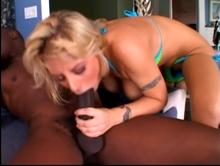 Movie scene 4
Length 16 minutes 09 Seconds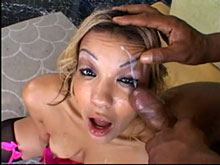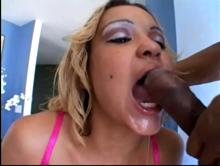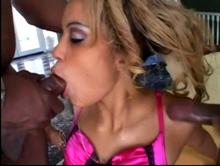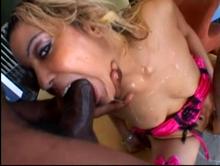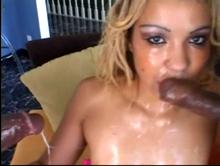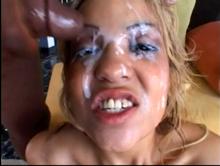 Movie scene 5
Length 19 minutes 49 Seconds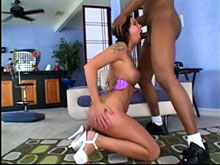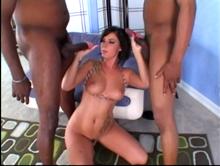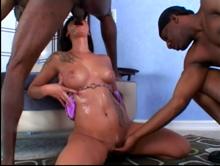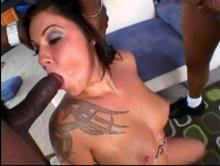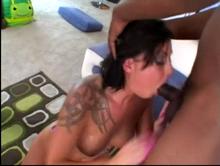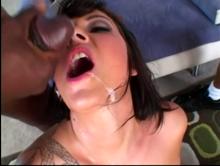 Movie scene 6
Length 14 minutes 40 Seconds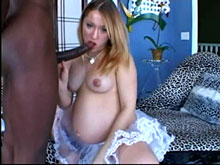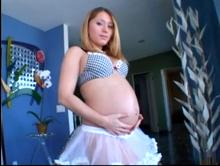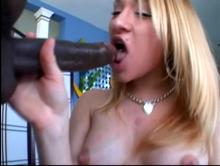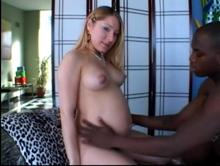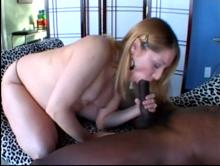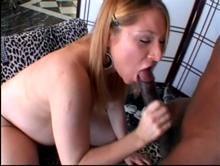 Movie scene 7
Length 21 minutes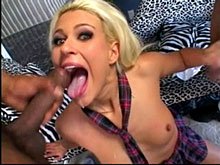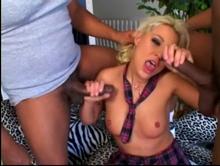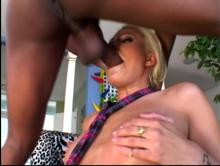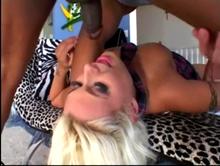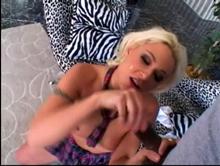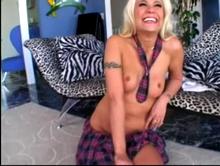 Movie scene 8
Length 19 minutes 25 Seconds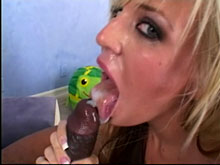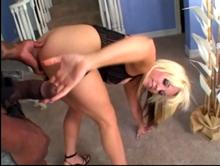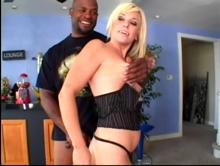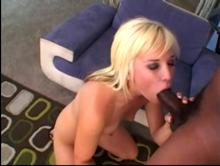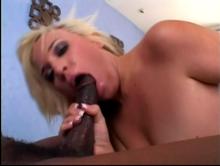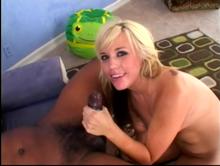 Movie scene 9
Length 15 minutes 33 Seconds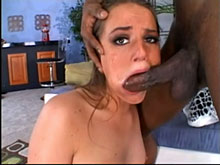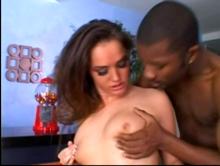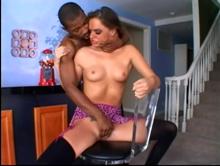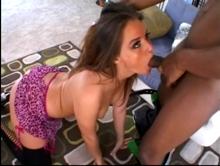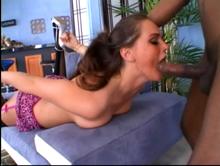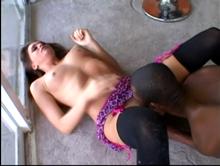 Buy and sell your porn movies. Cheaper. Worldwide. Safe!
Over 150.000 Porn Movies on DVD & Blu-ray, Streams & Downloads!
Jeedoo.com brings buyers and sellers directly together, offering the best prices on the widest selection of adult movies. Buy and sell your porn movies. Cheaper. Worldwide. Safe! Jeedoo is the smarter way to buy porn movies. Distributors worldwide offer their films. The result: Best prices for you!
Sell your porn movies!
Simply offer your films for sale through us. Reach thousands of potential customers!
These films might be also interesting for you.