Lana - DVD
Release date: March 24, 2017
31 Members watching this movie.
16,00 €
(17.99 USD)
15,00 € Delivery costs, Condition New
Delivery Within 21 Days with Post AG
---
Customers who purchased this porn movie also bought
Lana
Tushy is proud to present his latest showcase LANA, the story of the sexual discovery of a young woman, written and directed by two-time AVN Director of the Year, Greg Lansky. Lana Rhoades plays a law student struggling to manage her time and finances. When she realizes that her roommate Kate is thriving in a situation not too different from her own, she asks for advice and is introduced to the world of transactional relationships. Over the course of a year Lana has a series of unforgettable sexual experiences and learns the art of anal sex with countless interesting clients. Her story culminates in an incredible double penetration that changes her life forever. Lana Rhoades delivers a performance of a lifetime, an unforgettable career-defining experience not to be missed!
Movie scene 1
Length 47 minutes 58 Seconds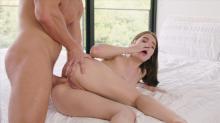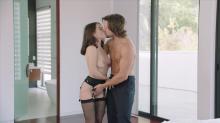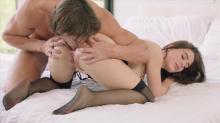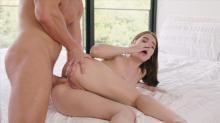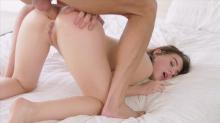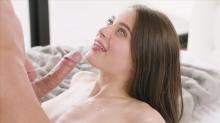 Movie scene 2
Length 47 minutes 42 Seconds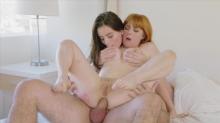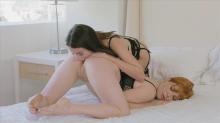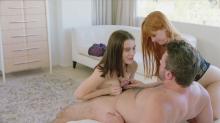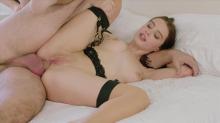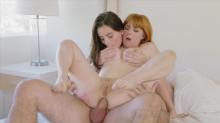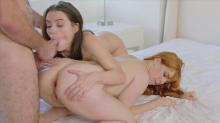 Movie scene 3
Length 37 minutes 34 Seconds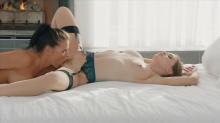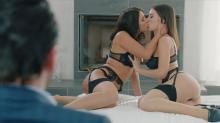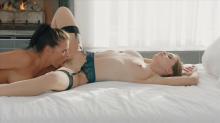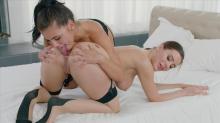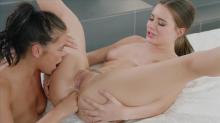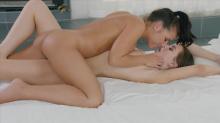 Movie scene 4
Length 31 minutes 52 Seconds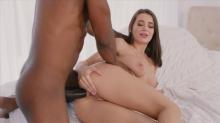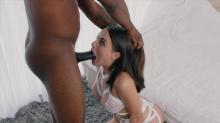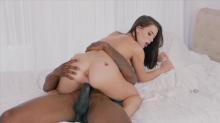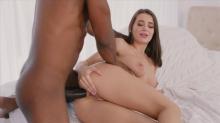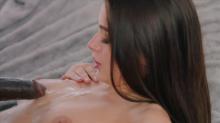 Movie scene 5
Length 45 minutes 55 Seconds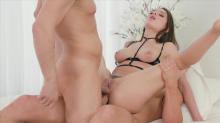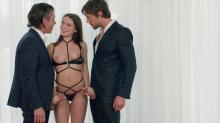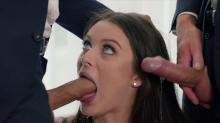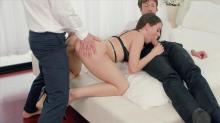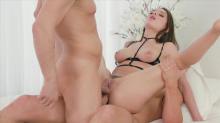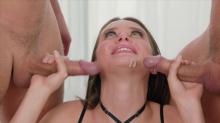 Buy and sell your porn movies. Jeedoo is a marketplace. Cheaper. Worldwide. Safe!
Over 150.000 Porn Movies on DVD & Blu-ray, Streams & Downloads!
Jeedoo.com brings buyers and sellers directly together, offering the best prices on the widest selection of adult movies. Buy and sell your porn movies. Jeedoo is a marketplace. Cheaper. Worldwide. Safe! Jeedoo is the smarter way to buy porn movies. We are a marketplace. Distributors worldwide offer their films. The result: Best prices for you!
Sell your porn movies!
Simply offer your films for sale through us. Reach thousands of potential customers!
These films might be also interesting for you.