Ts Playground Creamiest Cum Shots - DVD
Release date: February 13, 2017
Cast
:
Chanel
,
Candy
,
Ben
,
Nan
,
Nat
,
Toon
,
Ping
,
Cartoon
,
Natalie Foxx
,
Karol Kovalick
,
Nicoly Lopes
,
Raphaella Ferrari
,
Clarissa Bananinha
,
Mojay
,
Nicole Matarazzo
,
Rochelly
5 Members watching this movie.
Add this movie to your wish list. Our salesmen try to offer this film. We will inform you.
---
Label:
From Evil Angel
Cast:
Chanel, Candy, Ben, Nan, Nat, Toon, Ping, Cartoon, Natalie Foxx, Karol Kovalick, Nicoly Lopes, Raphaella Ferrari, Clarissa Bananinha, Mojay, Nicole Matarazzo, Rochelly
Release date:
February 13, 2017
Length:
180 minutes
UPC:
746183017557
Region Code Free:
This DVD / Blu-ray is playable on any player worldwide.

---

Share:
Customers who purchased this porn movie also bought
Ts Playground Creamiest Cum Shots
In his series TS Playground, crazy Jay Sin captures beautifully feminine, but shockingly saggy, tough transsexuals committing outrageously dirty acts. For TS Playground`s Creamiest Cum Shots he has collected 16 sensational solo clips from his archives - hot, sassy T-girls from Thailand, Brazil and the USA show how they blow their load. Superstar Raphaella Ferrari unleashes a monster nut. Nicoly Lopes' rock-hard shepherd cock is banging around everywhere. Exotic Ladyboy Toon has a gaping asshole; her long cock spits out huge cotton balls. Rochelly's little cock spits out big, creamy ropes. Asian ladybug Ping spits heavy loads. Karol Kovalick's huge flesh ejaculates everywhere. The young hanging Ladyboy Nat sprays like a fountain. Chanel spits a big juicy mess. The elegant Clarissa Bananinha squirts a bucket of cream! Jay introduces the gorgeous Brazilian Nicole Matarazzo. Nan's big male donkey dick pumps out his milk. All-American T-girl Natalie Foxx squirts two sperm splashes into her own face! Blonde Candy`s massive monster explodes. Sexy cartoon gapes and goes nuts three times in a row! The cute, horny ladyboys Ben and Mojay each drop their cream freehand!
Movie scene 1
Length 13 minutes 26 Seconds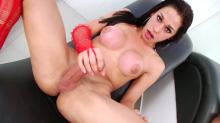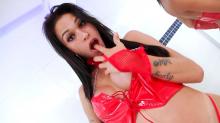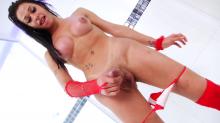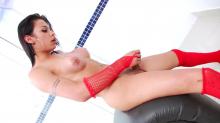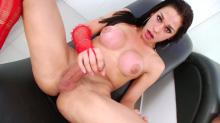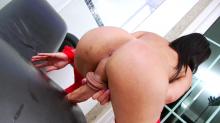 Movie scene 2
Length 07 minutes 36 Seconds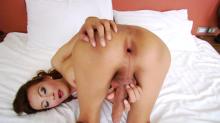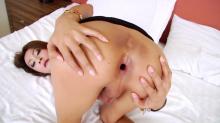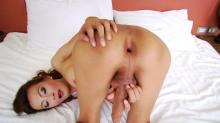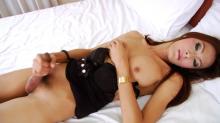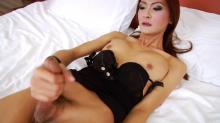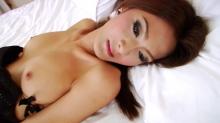 Movie scene 3
Length 05 minutes 34 Seconds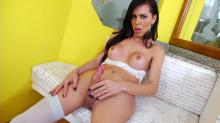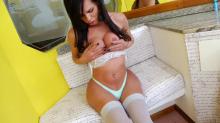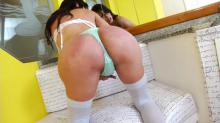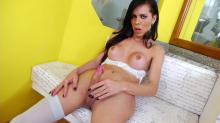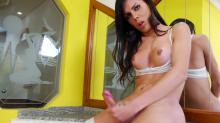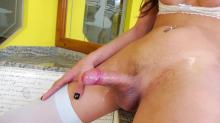 Movie scene 4
Length 03 minutes 56 Seconds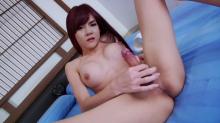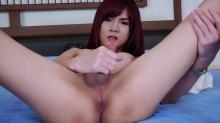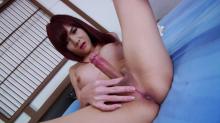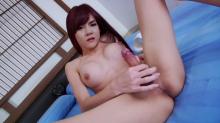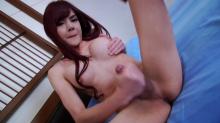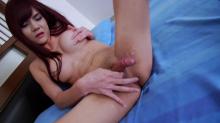 Movie scene 5
Length 10 minutes 09 Seconds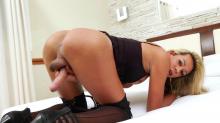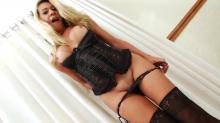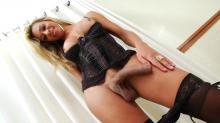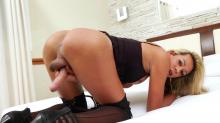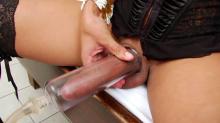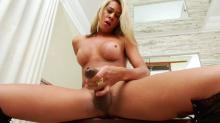 Movie scene 6
Length 13 minutes 52 Seconds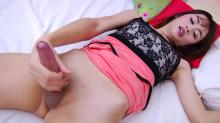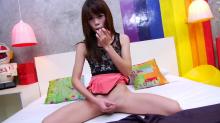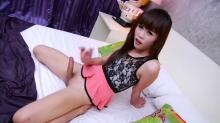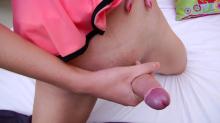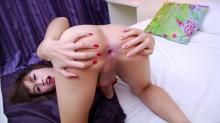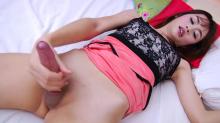 Movie scene 7
Length 06 minutes 40 Seconds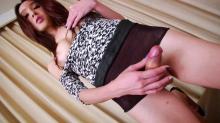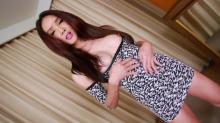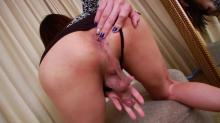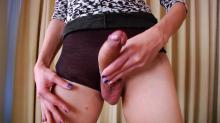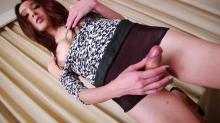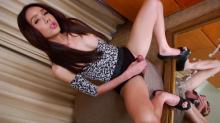 Movie scene 8
Length 09 minutes 56 Seconds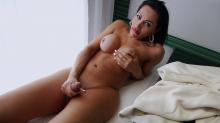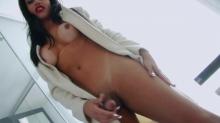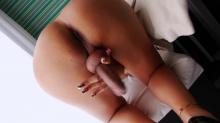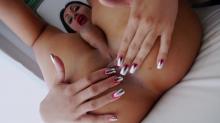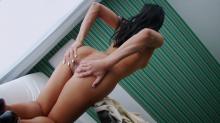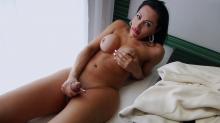 Movie scene 9
Length 21 minutes 19 Seconds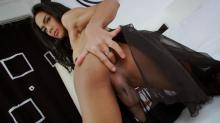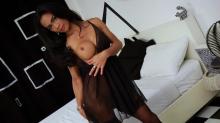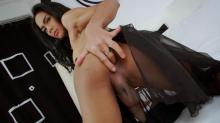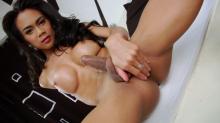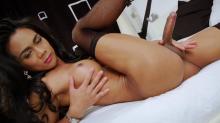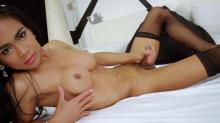 Movie scene 10
Length 07 minutes 16 Seconds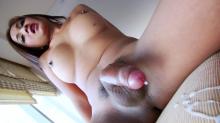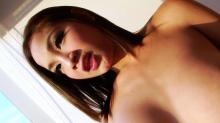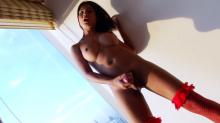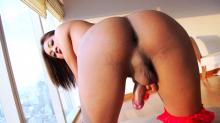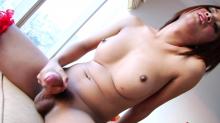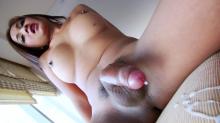 Movie scene 11
Length 15 minutes 31 Seconds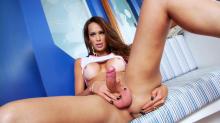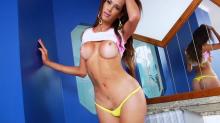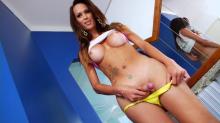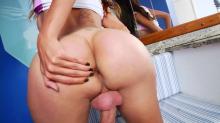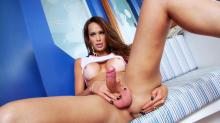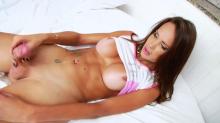 Movie scene 12
Length 12 minutes 41 Seconds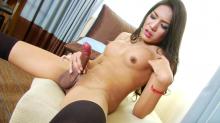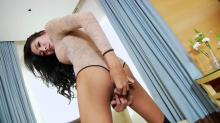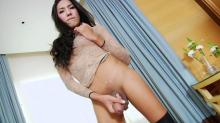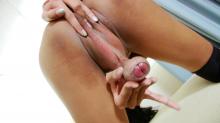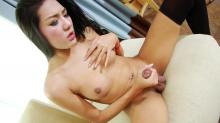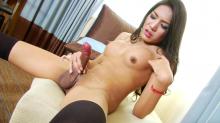 Movie scene 13
Length 03 minutes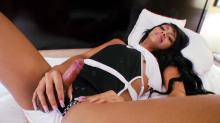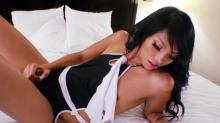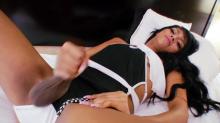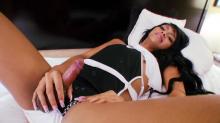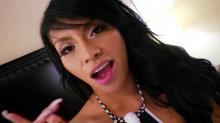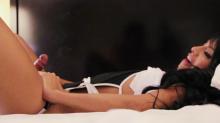 Movie scene 14
Length 09 minutes 25 Seconds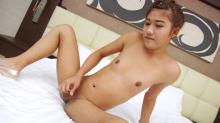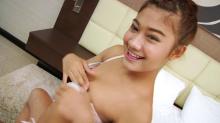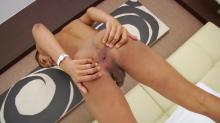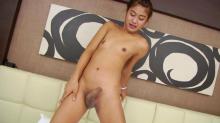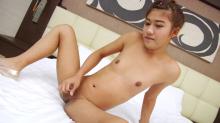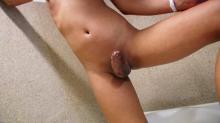 Movie scene 15
Length 18 minutes 12 Seconds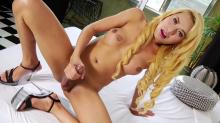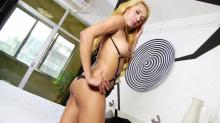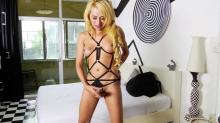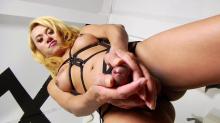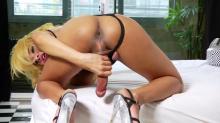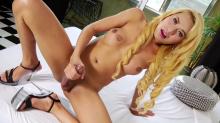 Movie scene 16
Length 15 minutes 17 Seconds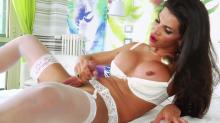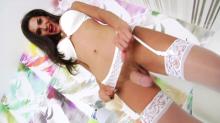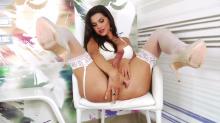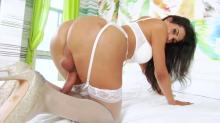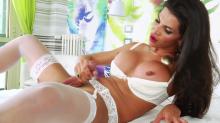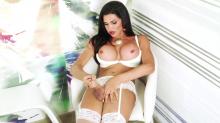 Over 150.000 Porn Movies on DVD & Blu-ray, Streams & Downloads!
Jeedoo.com brings buyers and sellers directly together, offering the best prices on the widest selection of adult movies. Buy and sell your porn movies. Jeedoo is a marketplace. Cheaper. Worldwide. Safe! Jeedoo is the smarter way to buy porn movies. We are a marketplace. Distributors worldwide offer their films. The result: Best prices for you!
Sell your porn movies!
Simply offer your films for sale through us. Reach thousands of potential customers!
These films might be also interesting for you.