Sklaven der Lust - DVD
Release date: April 2, 2008
20,94 €
(24,87 USD)
Best offer
DVD-REMAINDERS
(
57557
)
We'll pay your shipping
, Condition New
In Stock - Immediate Delivery with Post AG
---
Label:
Videorama
Release date:
April 2, 2008
Length:
90 minutes
Language:
Deutsch
Image format:
4:3 Vollbild
UPC:
4014257964752
Region Code Free:
This DVD / Blu-ray is playable on any player worldwide.

---

Share:
Customers who purchased this porn movie also bought
Sklaven der Lust
He is still looking for a snake dancer for his show and many horny women imagine, but then Lady Amanda enters the room. His assistant is fascinated by her dominant appearance, he does not know who is rising faster, his pulse or his cock. From hour on he is in bondage to her.
Movie scene 1
Length 12 minutes 47 Seconds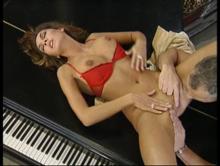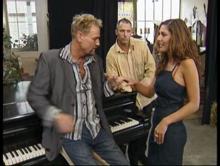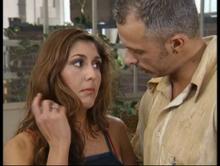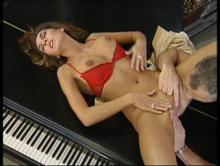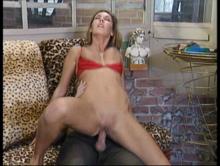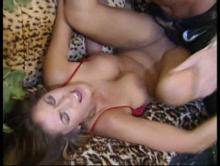 Movie scene 2
Length 15 minutes 14 Seconds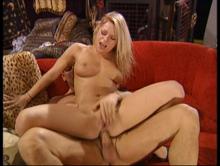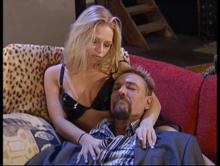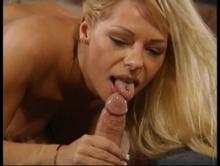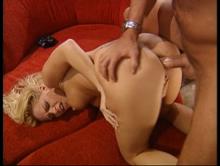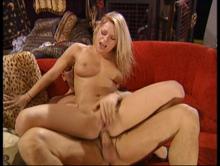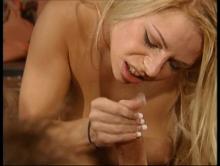 Movie scene 3
Length 11 minutes 49 Seconds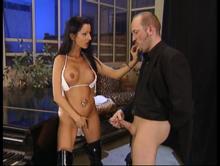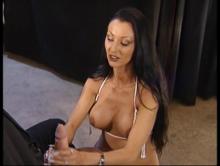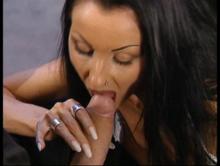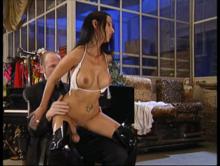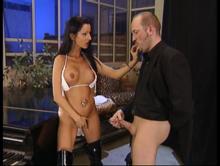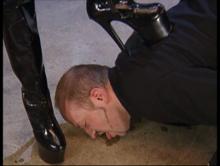 Movie scene 4
Length 11 minutes 43 Seconds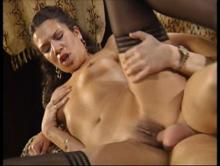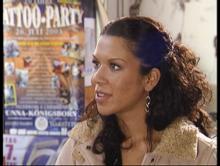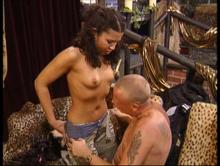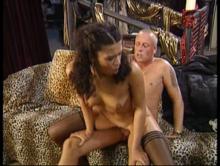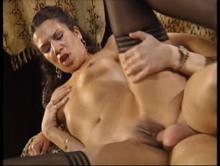 Movie scene 5
Length 14 minutes 34 Seconds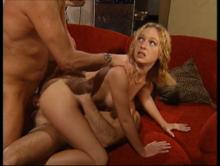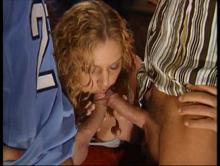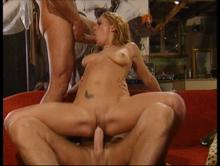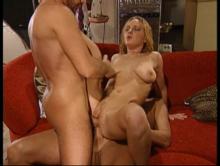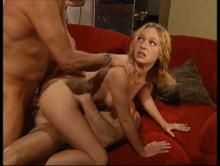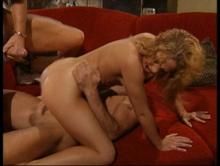 Movie scene 6
Length 13 minutes 18 Seconds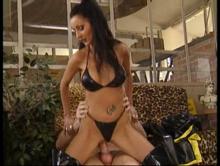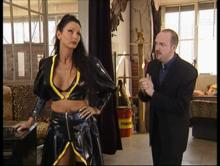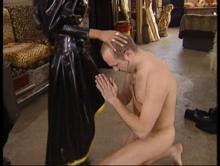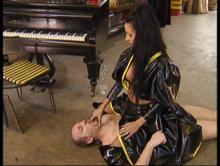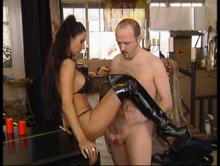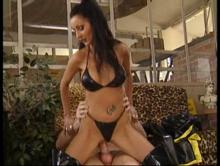 Movie scene 7
Length 19 minutes 43 Seconds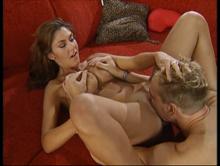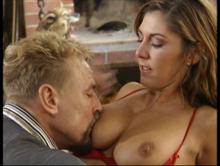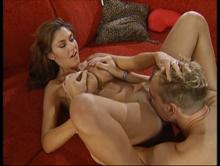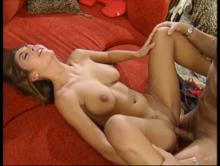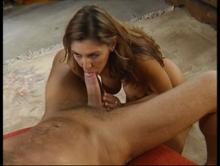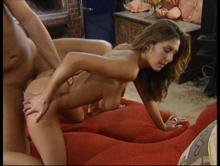 Buy and sell your porn movies. Cheaper. Worldwide. Safe!
Over 150.000 Porn Movies on DVD & Blu-ray, Streams & Downloads!
Jeedoo.com brings buyers and sellers directly together, offering the best prices on the widest selection of adult movies. Buy and sell your porn movies. Cheaper. Worldwide. Safe! Jeedoo is the smarter way to buy porn movies. Distributors worldwide offer their films. The result: Best prices for you!
Sell your porn movies!
Simply offer your films for sale through us. Reach thousands of potential customers!
These films might be also interesting for you.